Cobi Tower 1 and 2 are going to be promising destinations containing multi-services from business to entertainment. Two landmarks provide over 26,241 square meters of office space & over 9,837 square meters of retail space. To be the first "ALL in ONE" variety space in the area, we are confident to draw the attention of a great number of customers inside & outside the district.
OFFICES
Cobi Tower provides Premium Grade A Offices and Co-working Spaces for entrepreneurs. With an ideal location and international office quality standards of construction and management. Many start-ups, IT/ Trade/ Logistics/ Retail companies, Banks, Financial, Foreign companies, law firms, and other businesses are among our potential tenants. 
A total of 20,860 m2 of office space is available for rent. Cobi Tower provides a convenient ecosystem for businesses and their employees, including a complex of F&B, shopping malls, and entertainment spaces. Furthermore, secure basement parking for both cars and motorcycles is intended to serve a large number of people working inside.
COMMERCIAL & RETAIL SPACE
The building's first to third floors will be used for commercial purposes, with a much larger design than the other floors. This commercial center was designed to maximize convenience for people working at Cobi Tower and the surrounding areas.
With a total area of 9,837 m2 and a high ceiling design – the height of the 2F and 3F  is 4.5m, while the height of the 1F is 7m – the building allows for the creation of many unique decorative spaces as well as the development of parallel shops. This mall has the potential to become a popular shopping destination, boosting the local economy.
ENTERTAINMENT SPOT
Youth Street, the space between the two buildings, is intended to be a vibrant shopping area with many F&B stores, cafes, retail stores, and an outdoor stage. Every week, there will be performances and events to liven up the atmosphere and attract visitors.
More interestingly, we have Sky Bridges – two bridges that will make it easier for visitors to move between the two buildings. Sky Bridges are also a shortcut to Sky Terrace, a relaxing open space with a beautiful view. The combination of these facilities has resulted in a youthful and energetic entertainment area at the building's podium floors.
MEDICAL CARES
The third floor of Cobi Towers will be an excellent spot for renowned general examination centers, hospitals, and clinics to locate their facilities. The health care service meets modern society's stringent standards, maximizing benefits for the office community and the surrounding residents.

EDUCATION
Education has always been an important factor in our development and investment. Cobi Towers will not only serve as a gathering place for professional academies and language centers, but it will also create favorable conditions for these institutions to operate effectively.
F&B
Vietnamese consumers are increasingly demanding and interested in nutrition as well as food taste. F&B services are provided to meet the changing tastes of Vietnamese consumers, as well as to meet the new needs arising from a changing dining culture.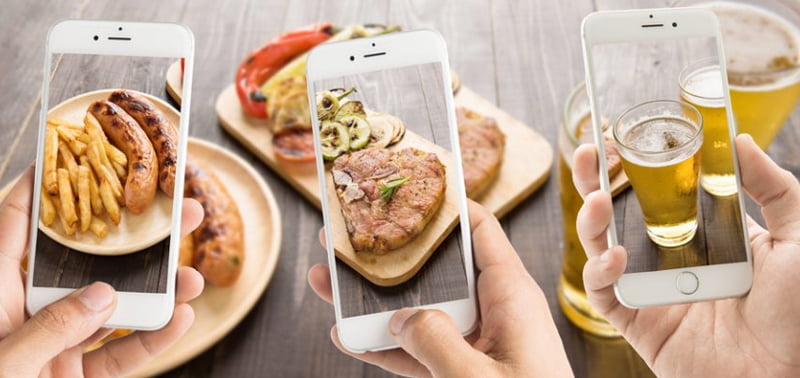 SKY TERRACE
Sky-terrace in Cobi Tower 2 – 4F is an interesting and relaxing destination for tenants and visitors. It is an open-space with a beautiful view and fresh air. Visitors on the 2nd and 3rd floors can easily access the Sky terrace by crossing the Sky bridge.